Phoca Download File Module - displays a list of files (e.g. latest files) in module position or RSS of files.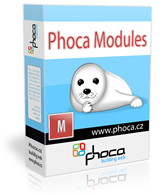 Requirements:
Joomla!1.5, Joomla! 2.5, Joomla! 3 or any later version
PHP, MySQL - see requirements for each Joomla! version
Phoca Download component.
This module is available for users who participated in the development of free Phoca extensions. Get mor infomration on:
contact page
or ask per email: info [at] phoca [dot] cz. Thank you.
 Phoca Download File Module - Joomla! 3 (parameters screenshot):

 Phoca Download File Module - Joomla! 2.5 (parameters screenshot):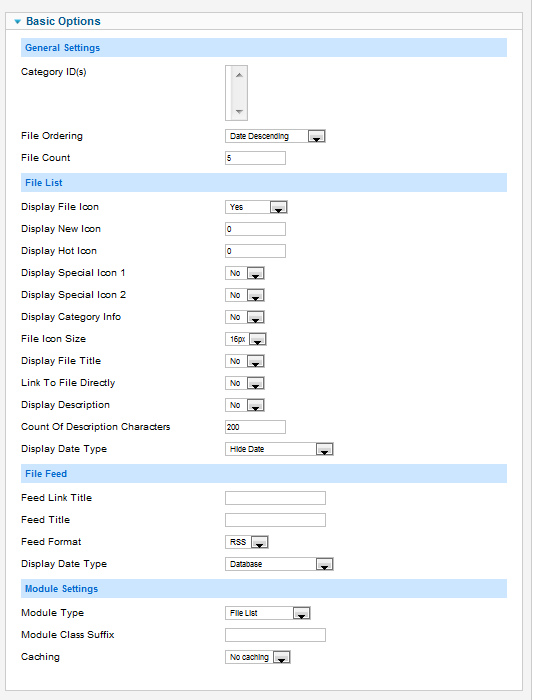 Phoca Download File Module - Joomla! 1.5 (parameters screenshot):