Phoca Gallery Button Plugin is a Joomla! plugin which enables a Phoca Gallery button in editor. With help of this button you can easily add Phoca Gallery Plugin code to your articles.
Requirements:
Joomla! 1.5, 2.5, 3 or any later version
Phoca Gallery Component
Phoca Gallery Plugin.
Displaying the button in editor:

Select type: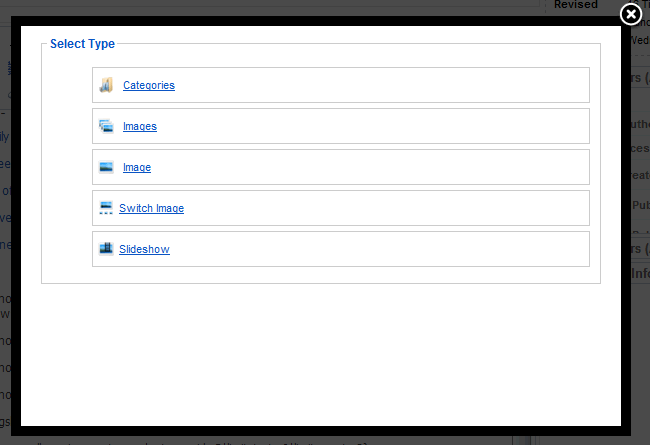 Select category: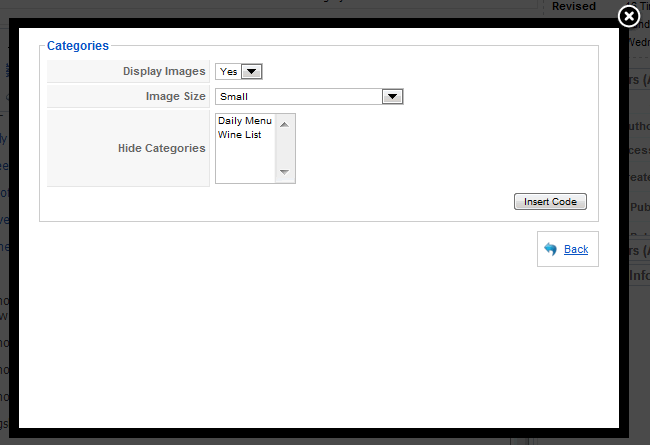 Select image: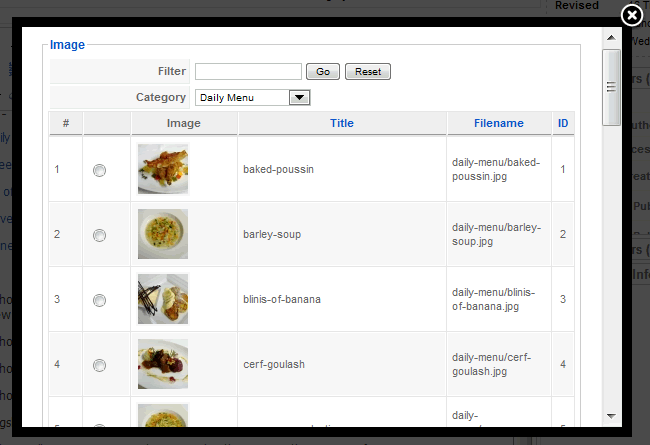 If you are JCE user, see JCE website, because JCE editor has specific buttons included in its framework.
The button plugin is active only in backend (Joomla! 1.5) and can be activated in frontend (Joomla! 1.6., 1.7, 2.5, ...)
See documentation for information about using this plugin: