Phoca Download Button Plugin is a Joomla! plugin which enables a Phoca Download button in editor. With help of this button you can easily add Phoca Download Plugin code to your articles. This plugin was developed with help of Systems Made Easy and has been available to the Joomla! Community (Systems Made Easy is an Australian business that works with small to medium organisations providing support and advice in starting, growing and developing their business, whether their needs or small or large, including the design and development of custom Joomla! based websites).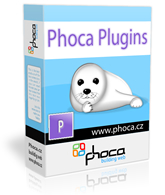 Requirements:
Joomla!1.5 (stable or any later version)
PHP 4.4.1 (or any later version)
Phoca Download Component
Phoca Download Plugin.
Displaying the button in editor:

Select Link Type: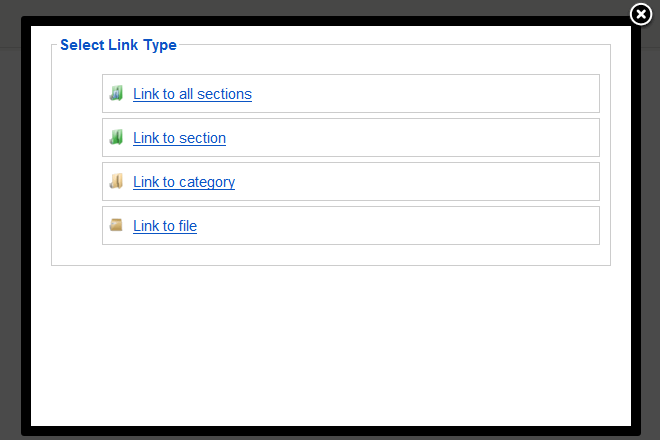 Select category: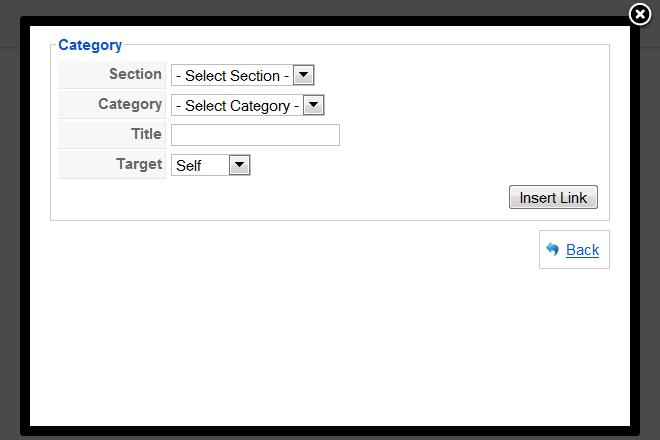 Select file: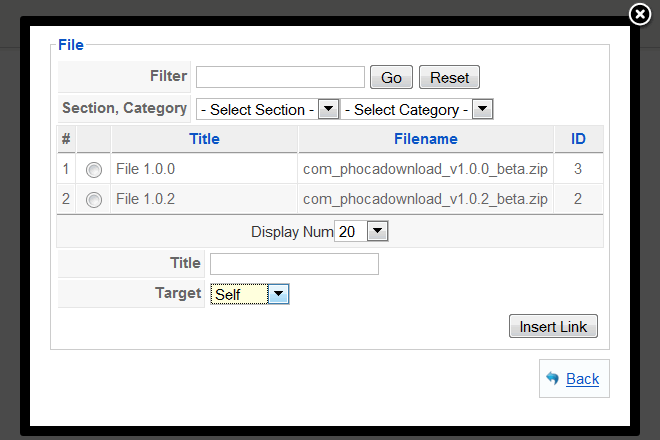 The button plugin is active only in backend.
See documentation for information about using this plugin: