Phoca Download Button Plugin is a Joomla! plugin which enables a Phoca Download button in editor. With help of this button you can easily add Phoca Download Plugin code to your articles.
Requirements:
Joomla! 1.5, 2.5, 3.x, 4.x (stable or any later version)
PHP 7 (or any later version)
Phoca Download Component
Phoca Download Plugin.
Displaying the button in editor:

Select Link Type: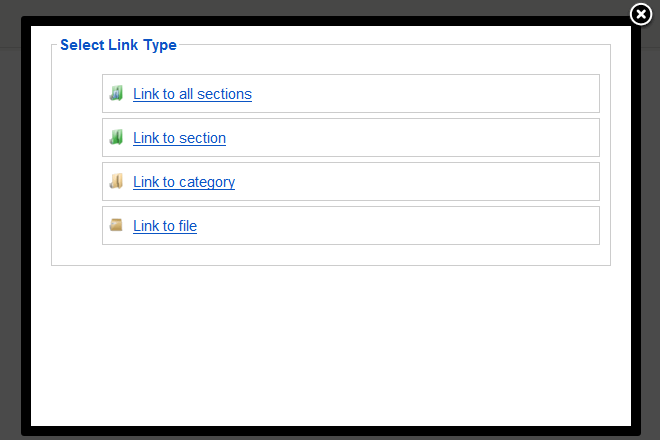 Select category: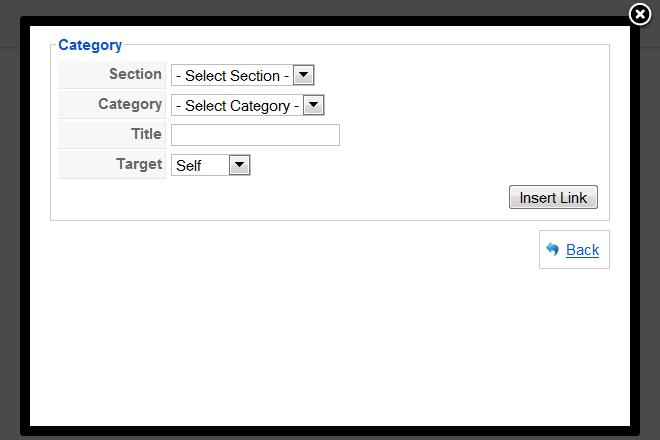 Select file: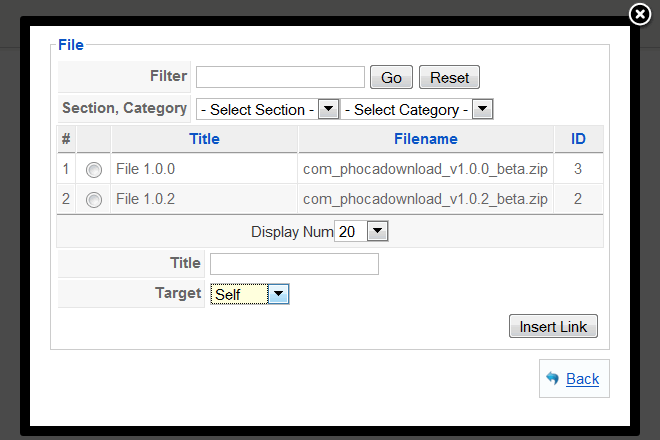 The button plugin is active only in backend.
See documentation for information about using this plugin: