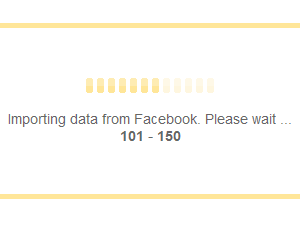 Phoca Gallery version 3.2.6 has been released. This version is designed for Joomla! 2.5.
Download: Phoca Gallery download site.
Demo: Phoca Gallery and Joomla! 2.5 site.
Changelog:
Added new parameter: Facebook Loading Pagination
Added new feature: loading images from Facebook with pagination - to have no limits for image count which is imported from Facebook
If you find any bug, please report it to Phoca Forum. Thank you.