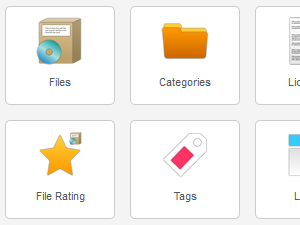 Phoca Download component version 2.1.9 (Joomla! 2.5) has been released.
Download: Phoca Download component download site.
Documentation: Phoca Download component documentation site.
Demo: Phoca Download demo site (Phoca Download - YouTube demo site).
Changelog:
Changed behaviour for storing start and finish dates
Changed code to not display warning in PHP 5.4
Fixed problem with unpublishing categories in admin
If you find any bug, please report it in Phoca Forum, thank you.