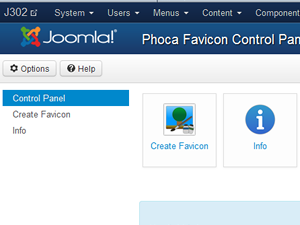 Phoca Favicon 3.0.0 Beta has been released. It is designed for Joomla! 3 and as beta for testing purposes only.
Download: Phoca Favicon download site
Demo: Phoca Favicon demo site (Joomla! 3)
Changelog:
Overwritten for Joomla! 3
If you find any bug, please report it to Phoca Forum. Thank you.