Phoca Gallery version 2.7.4 has been released.
Download: Phoca Gallery download site.
Changelog:
Added New Icon feature
Added Hot Icon feature
Minor bugs fixed.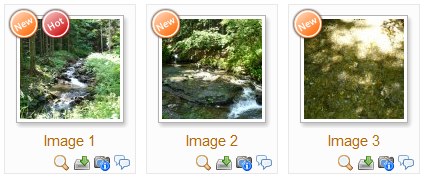 New and Hot icon templates are stored in Phoca Gallery ZIP file - in front/assets/images folder. These can be used for creating icons of different languages.