Phoca Font component and plugin version 2.0.0 Alpha1 (Joomla! 1.6) have been released.
Phoca Font component download site
Phoca Font plugin download site
Changelog: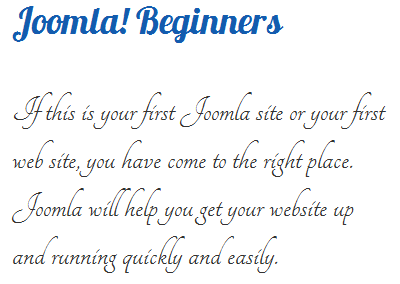 Specific font, which is stored on Google Font Directory site, can be displayed on Joomla! site.
Google™ (Google Font API, Google Font Directory) is registered trademark of Google Inc.