Phoca PDF component and Phoca PDF Content Plugin have been released.
Phoca PDF component enables you to set and create PDF documents in Joomla!.
The whole Phoca PDF framework contains:
Phoca PDF component
Phoca PDF fonts
Phoca PDF plugins
Phoca PDF component uses TCPDF library for creating PDF documents. After installing this component you need to install and enable Phoca PDF plugin - specific plugin for specific part of Joomla! (e.g. plugin for content). You can manage Phoca PDF plugins in standard Joomla! Plugin Manager.
There is one font included in Phoca PDF component but you can install other Phoca PDF fonts (fonts contain large files so they are not included in basic Phoca PDF component installation package). Fonts are TCPDF fonts, so a lot of different font types can be installed in Phoca PDF.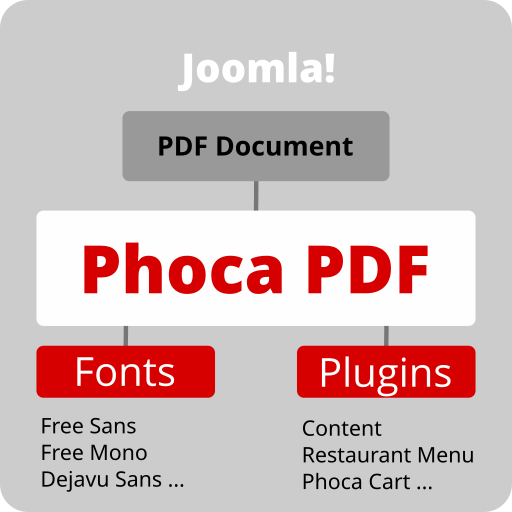 Requirements:
Joomla!1.5 (stable or any later version)
PHP 5 (or any later version).
See Phoca PDF site for getting more information.