Phoca Gallery version 2.2.0 Beta has been released. New features:
Java Upload (in backend, in frontend) added. Java Upload makes possible: multiple uploading, resizing of original images, rotating of original images.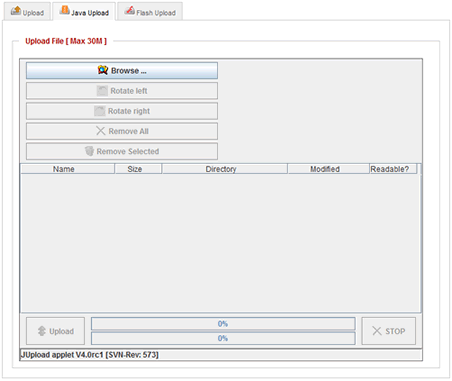 New option added: External link 1, External link 2. You can add two external links below the image in image box. These external links can be displayed as text or as an icon. See demo - Phoca Templates (Download and Demo are displayed as external links)
Information about main functions, which are or aren't supported on the server (GD functions, Exif function, ...), is displayed in admin.
Camera information icon added. Exif information can be displayed in Phoca Gallery now. See demo.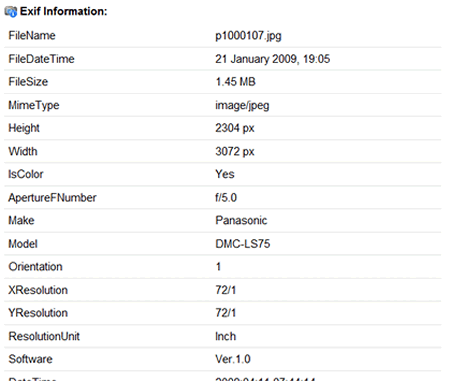 Shadowbox - domready event is used
Alias of category name will be created automatically
Switch image is not displayed when the category is empty
Geotagging can be assigned to category or image.
Bugs fixed:
Pagination in administration fixed
Missing page title in Categories View (Google Maps) added.