Details

Created on Tuesday, 22 April 2014 21:54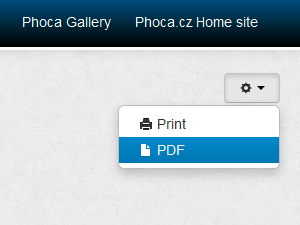 Phoca PDF component version 3.0.1 and Phoca PDF content plugin version 3.0.1 have been released.
Download component: Phoca PDF component download site
Download content plugin: Phoca PDF content plugin download site
Download system plugin: Phoca PDF system plugin download site
Changelog:
Minor changes made to work in Joomla! 3.2.3.