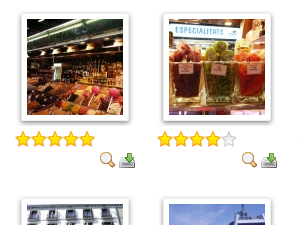 Phoca Gallery version 3.2.4 has been released. This version is designed for Joomla! 2.5.
Download: Phoca Gallery download site.
Demo: Phoca Gallery and Joomla! 2.5 site.
Changelog:
Updated plupload library to latest version
Changed code to prevent from "Creating default object from empty value" warning
If you find any bug, please report it to Phoca Forum. Thank you.